Dobble is improving to preserve our planet!
At Zygomatic, we are committed to reducing the environmental impact of our products. We work hand in hand with our supplier partners* to improve our production methods and physical resources. Thus, we prioritize the use of recyclable materials, the reduction of packaging and the minimization of transportation between the point of production and the point of sale.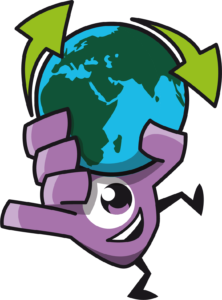 In the new Dobble game boxes, there is...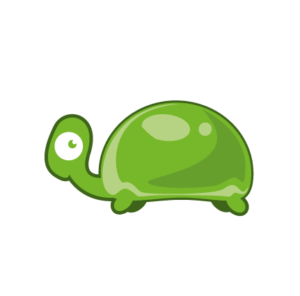 95% less plastic
By eliminating the plastic insert and the plastic film around the box in favor of a cardboard insert and a simple sticker, we have reduced the amount of plastic used by 95%.
Each Dobble game box contains less than one gram of plastic, compared to 23 grams previously.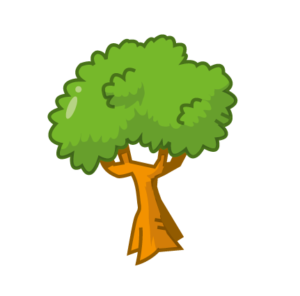 100% FSC-certified paper and cardboard
In a Dobble box, all the paper and cardboard used is FSC certified: the box, the cardboard insert, the game cards and the rule book.
FSC is a label guaranteeing that the wood used comes from sustainably managed forests.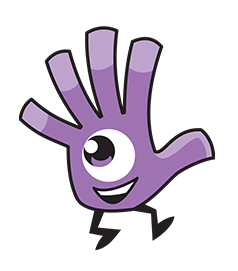 33% less empty space
    To reduce the empty space in the box, we have reduced the depth of our cardboard boxes from 75mm to          50mm.
    The tin box and game cards retain the same high quality for an unchanged game experience.
The Dobble game box has changed a lot! The new version (on the right) is thinner and has been redesigned!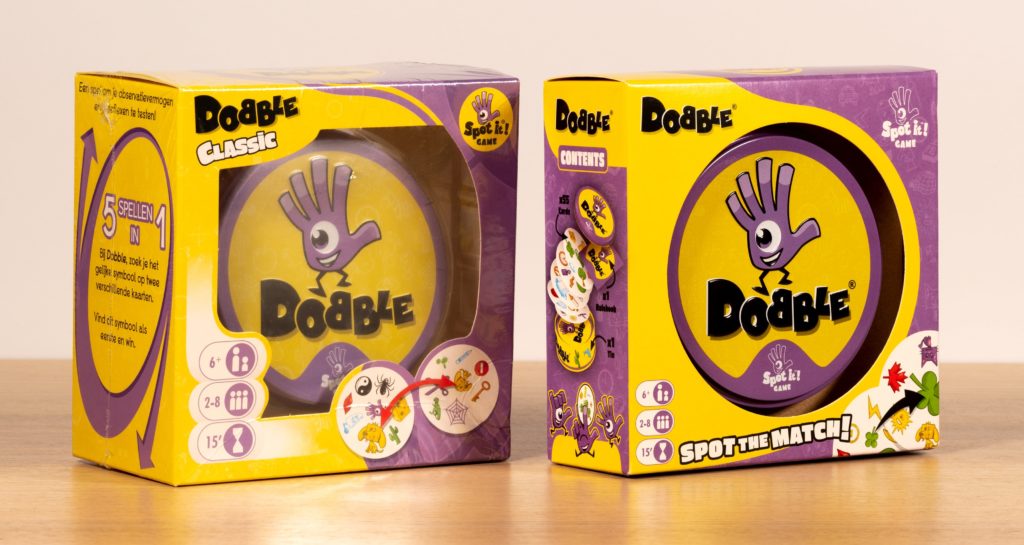 But it's what's inside that matters most… Find out everything that has changed*

Change takes time! However, we intend for all of our Dobble games to be packaged in this new packaging by 2024, worldwide.
One year of production of these new Dobble game boxes in place of the old boxes would save an estimated 94 tons of plastic, paper and cardboard – the weight of 16 African bush elephants!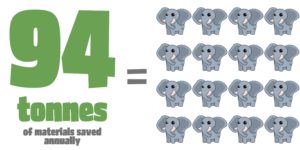 We are pleased to be able to introduce this new Dobble game box. However, we want to continue reducing the environmental impact of our Dobble games and other Zygomatic studio games: limiting packaging, reducing plastic and increasing the use of recycled materials. Eco-design is a process of continuous improvement, and we hope to go further and offer products that are ever more respectful of the planet. 
Any additional questions?
We will gladly answer any questions you may have about our eco-design approach. Feel free to send us your questions at contact.zygomatic@asmodee.com. 
*The contents of the Dobble game boxes and the data are subject to variation depending on the selected supplier. All data is obtained from a life cycle analysis of the different Dobble game boxes from a single supplier.